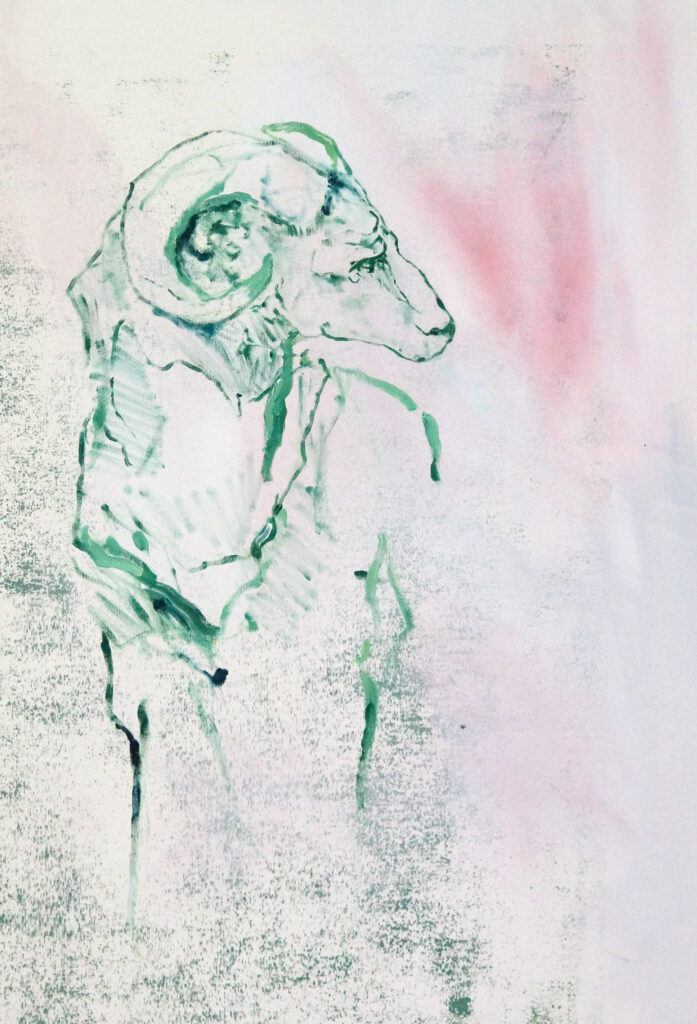 Mit GPLContemporary auf der Kunstmesse FairforArt
7.-15.10.2023
VERANSTALTUNGSORT
Aula der Wissenschaften
Wollzeile 27A, 1010 Wien
ÖFFNUNGSZEITEN
Täglich von 11 bis 19 Uhr / 15.10. bis 18 Uhr
15.11.2022:
Graz Wechesel wien
Group Show @ GPL Contemporary
with:
Stefanie Holler, Verena Preininger, Kurt Stadler
,Merlin Kratky, Eva Petric, Philipp Renda
Vernissage: 15.11.2021, 18:00 Uhr the Show will be on disply until 26.11.2021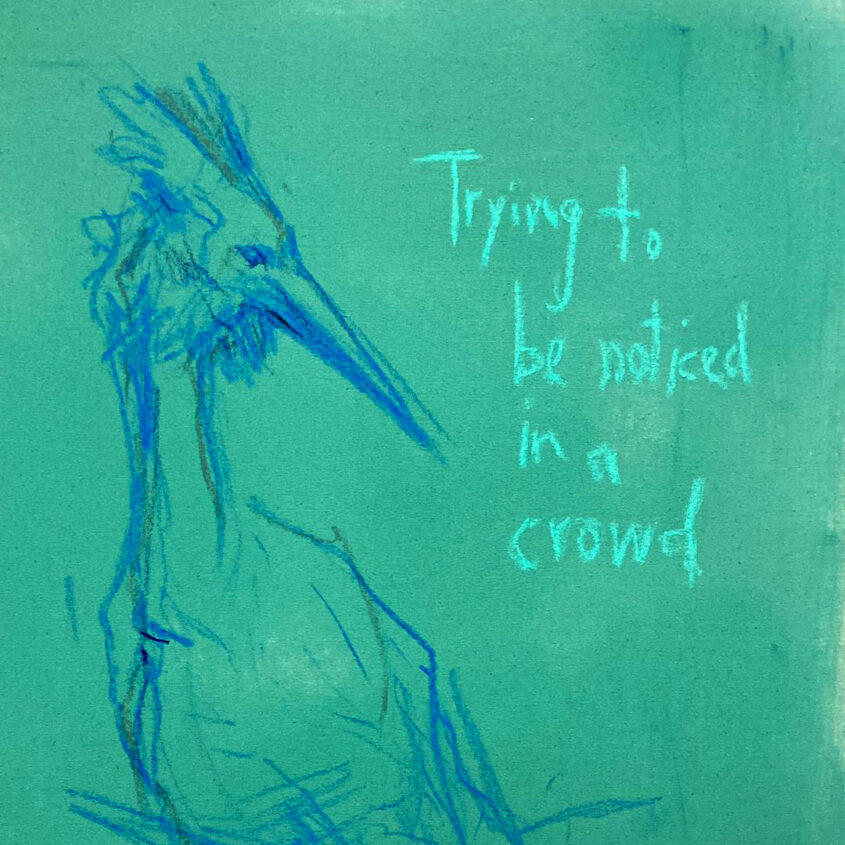 Gravity is a terrible thing
Artist Statement at the ParallelVienna Artfair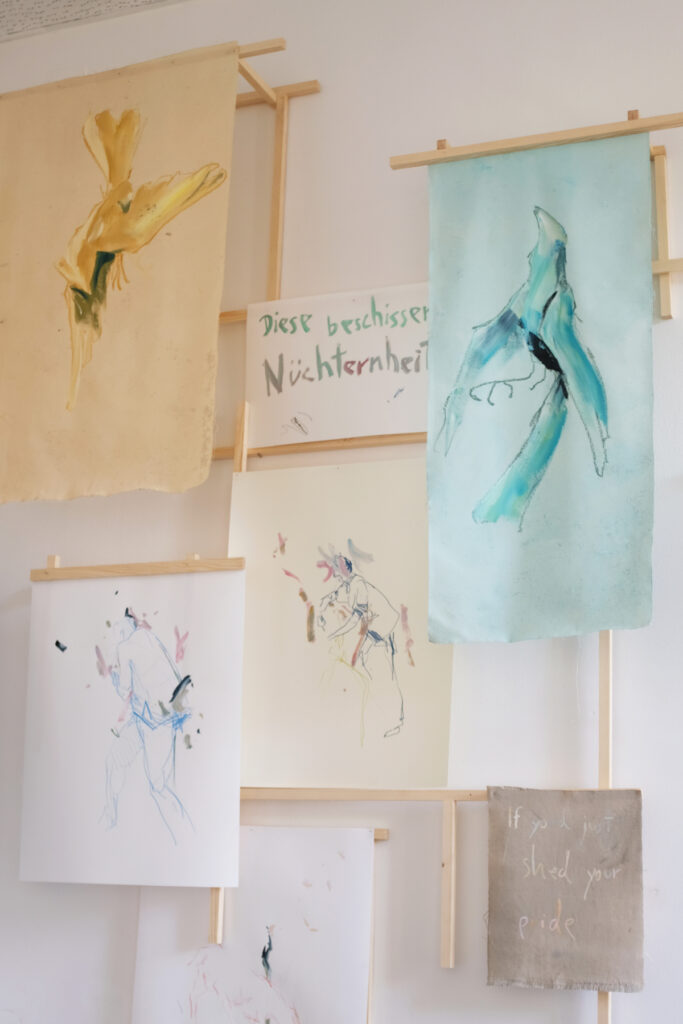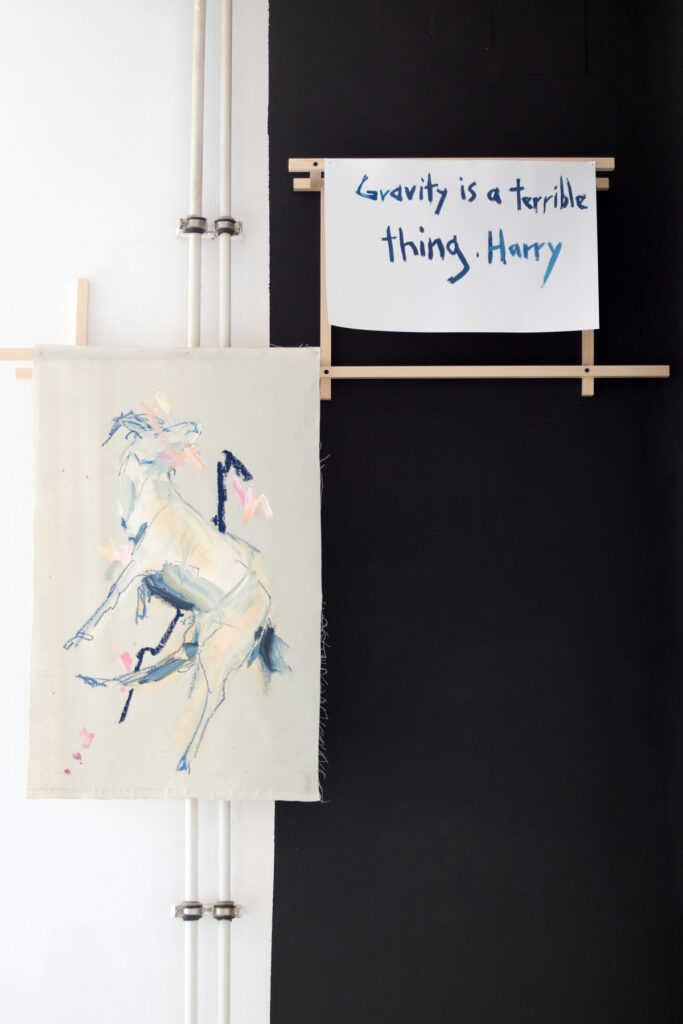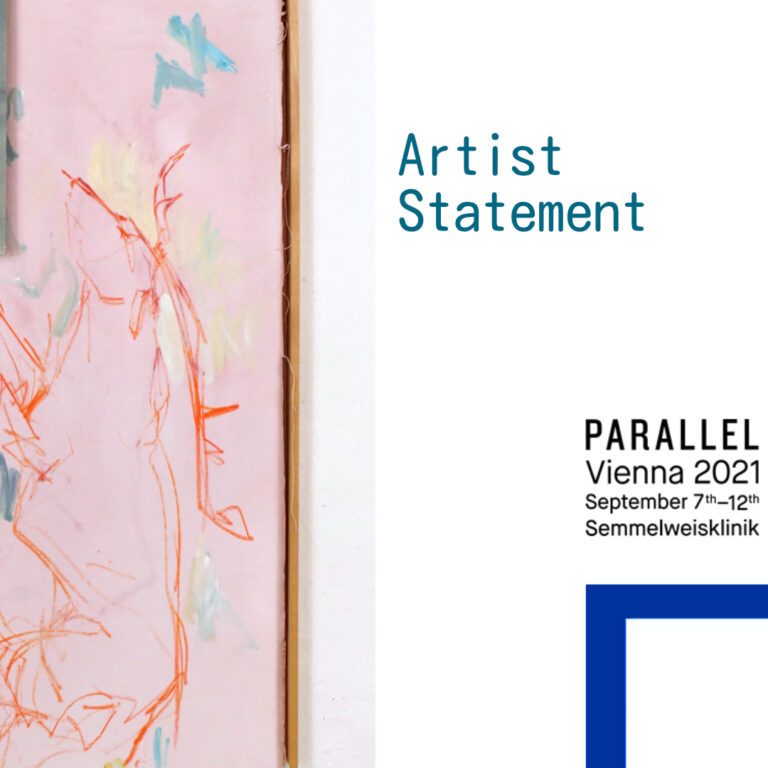 I am absolutely thrilled to announce that i will present an artist statement at this years @parallelvienna art fair!!
hope to see you there
You find me in ROOM 106 in HOUSE A
LOCATION:
Semmelweisklinik (Hockegasse 37)
OPENING TIMES Tuesday, 07.09.2021 // 17:00 – 22:00 Wednesday, 08.09.2021 – Friday, 10.09.2021 // 13:00 – 20:00 Saturday, 11.09.2021 – Sunday, 12.09.2021 // 12:00 – 19:00
Installation for DEN BLICK ÖFFNEN @ Künstlerhaus Showroom, Kalsplatz Vienna. 
All sales are in Support of DIE MÖWE 


INTERVIEW by ERKA SHALARI for the Les Nouveaux Riches Magazine. Now Online !!
Read all about my latest Exhibitions and my Work -> HERE
impression from "Hope" .group show at AG18 Gallery.
Annagasse 18, 1010, vienna
The exhibition will be open until the end of August. 
—> works in detail
The Identity Lab hast started a digital art-platform to support artists and creatives from Vienna. 
two of my works will be available here as an art-print edition.
// THINGS ARE HAPPENING
i have been invited by –>  QM&A to be a part of this years project. 
i will be collaborating with the amazing Iris Weigl. 
in this 6 month programm. 
the show will be in september. really looking forward to it. 
singerstrasse 27, 1010 vienna
Vernissage 12.12.2019  18-20:00
group exhibition together with Emi R. Denk and Alicia Sancha.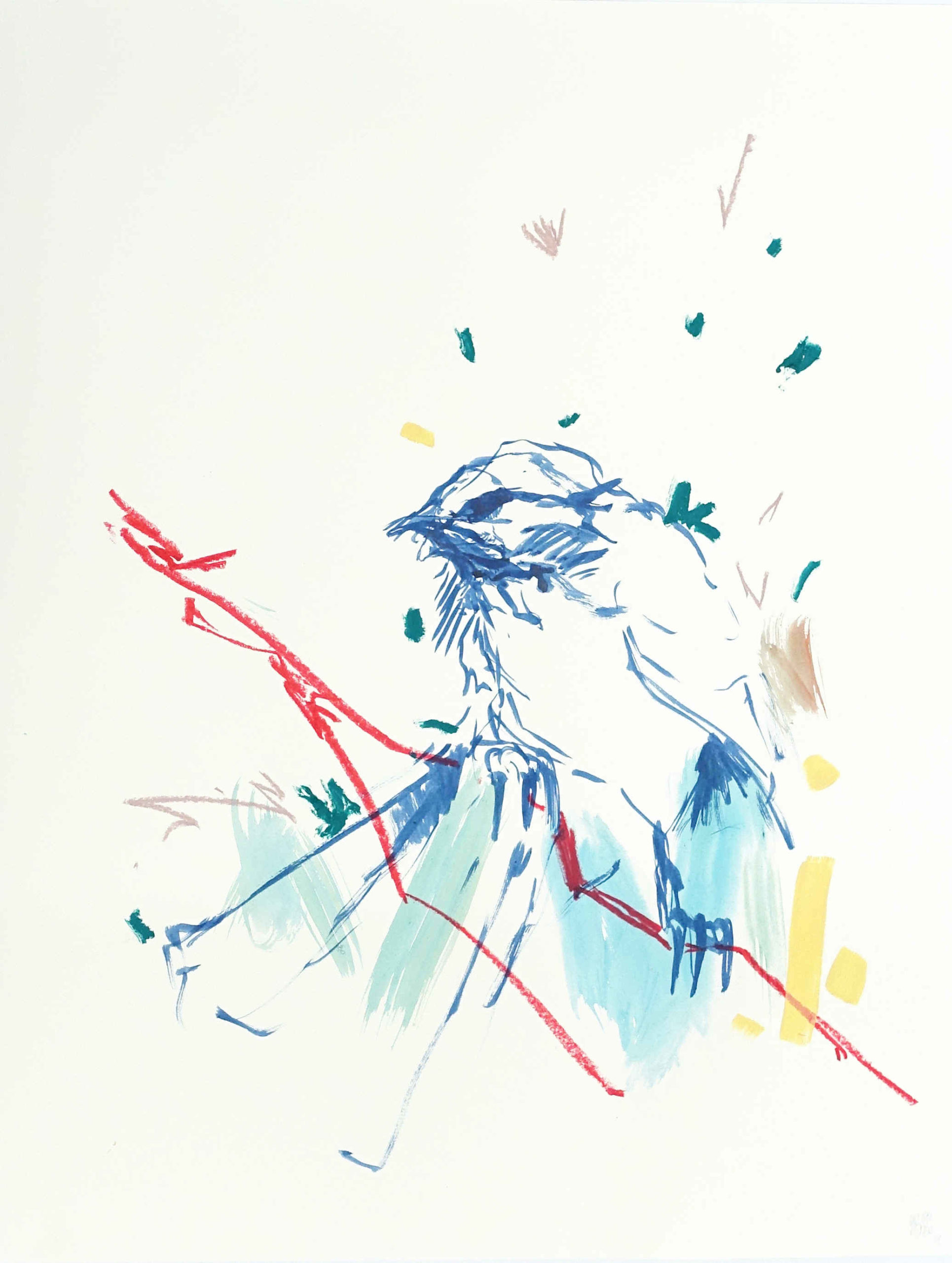 next up:                       Drinnen/          
AG18 – urban art gallery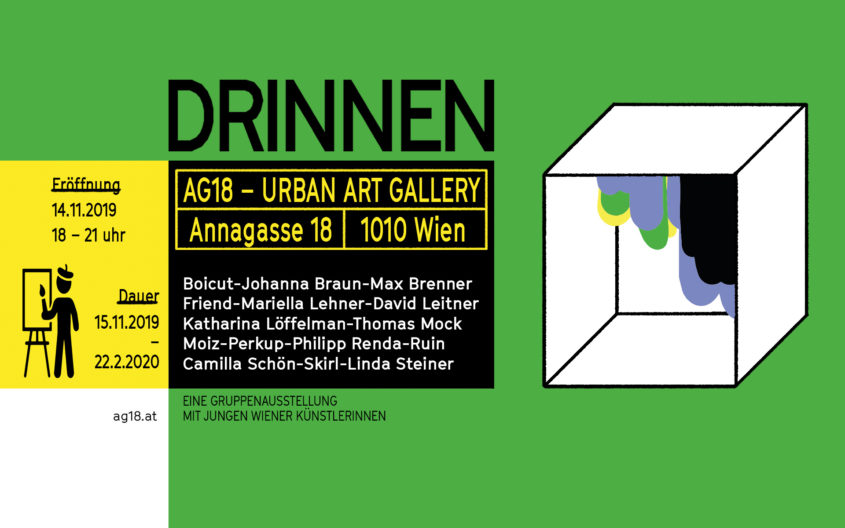 two in a row @infanterie14
NEXT UP:
PARALLEL VIENNA ART FAIR


@ die schöne*Kunst ab HInterhof
Lasallestrasse 5, 1020 Vienna
Fair Opening 24.9.2019 5pm-10pm
Opening Hours 25.9.-29.9.
12am-7pm
You will find me at Kunst ab HInterhof* Die Schöne
Booth N°2.02
Hope to see you there.
Verlängert: Dort wo die geschichte noch frei ist
exhibition extended until 12.9.2019!!!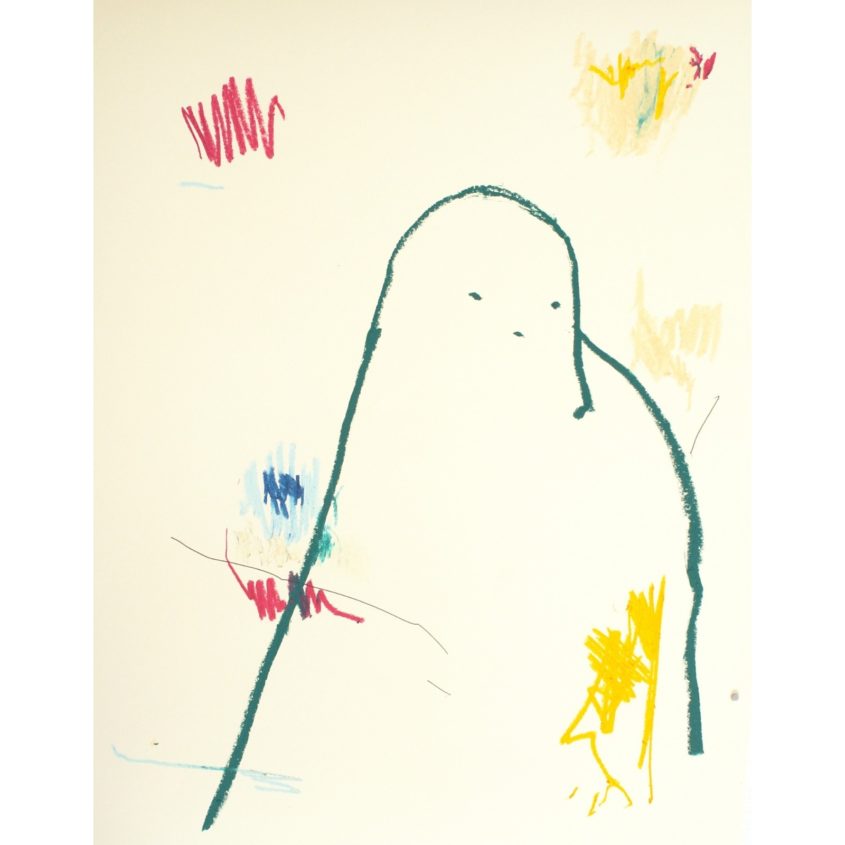 NEXT UP:
OPEN STUDIO @The Future Atelier

SA. 15.6.2019
16:00
Dort wo die Geschichte noch frei ist


@Christine Ernst. 5.6.2019 - 31.8.2019
Singerstrasse 27 1010 Wien
upcoming exhibition:
Dort wo die Geschichte noch frei ist
5.6.2019
@Christine Ernst
Singerstrasse 27 1010 Wien
19:00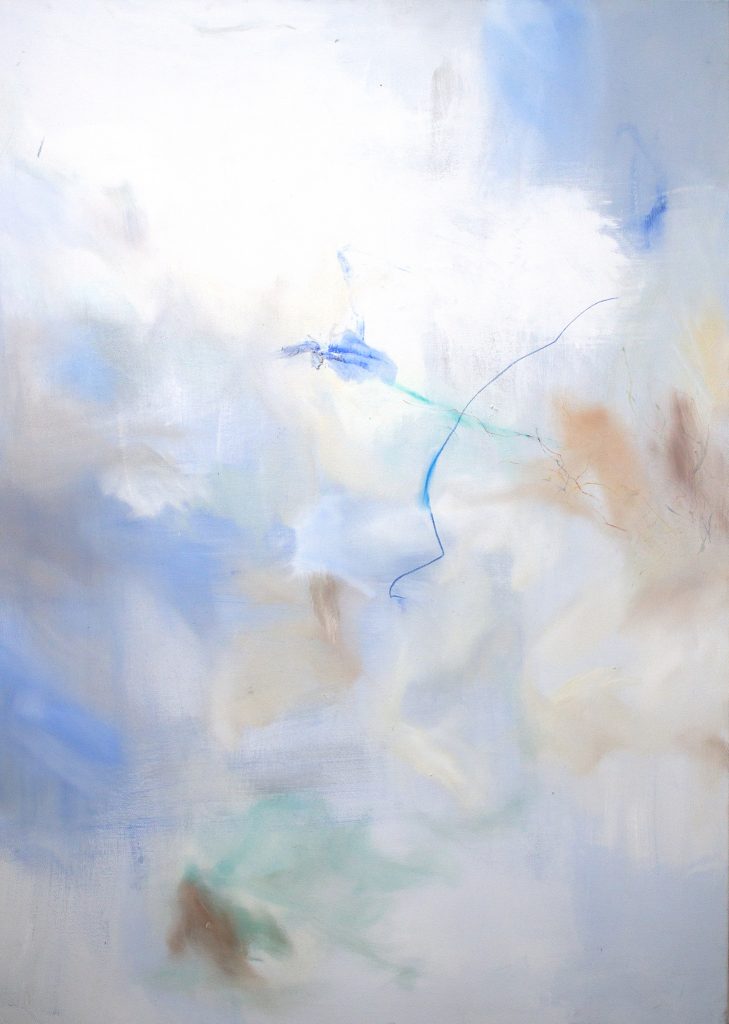 Mit GPLContemporary auf der Kunstmesse FairforArt
7.-15.10.2023
VERANSTALTUNGSORT
Aula der Wissenschaften
Wollzeile 27A, 1010 Wien
ÖFFNUNGSZEITEN
Täglich von 11 bis 19 Uhr / 15.10. bis 18 Uhr