singerstrasse 27, 1010 vienna
Vernissage 12.12.2019  18-20:00
group exhibition together with Emi R. Denk and Alicia Sancha.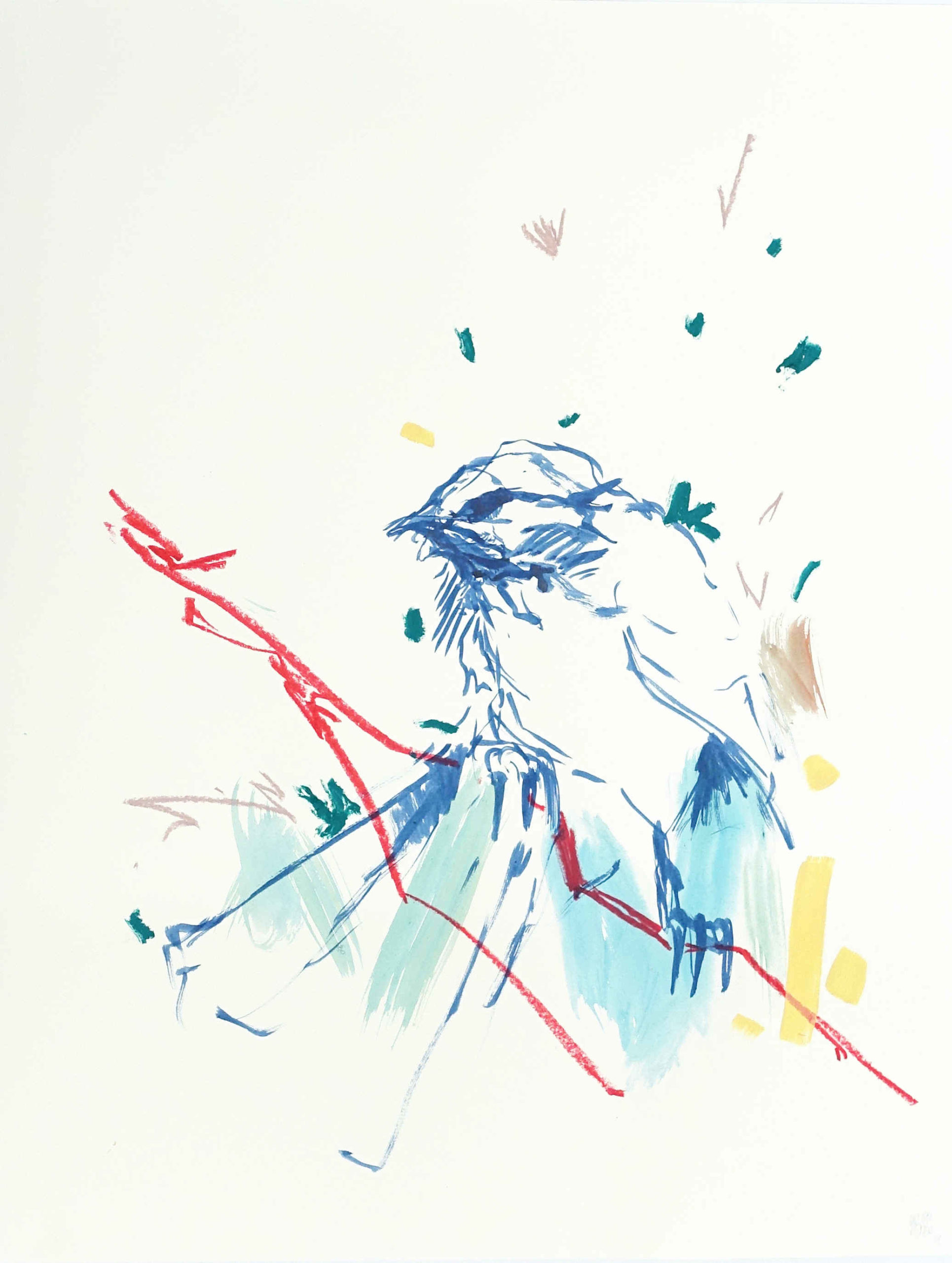 next up:                       Drinnen/          
AG18 – urban art gallery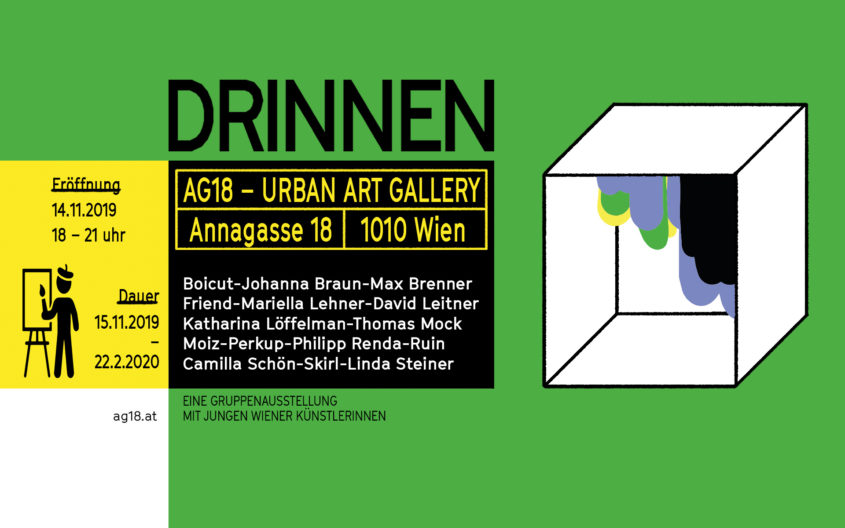 two in a row @infanterie14
NEXT UP:
PARALLEL VIENNA ART FAIR


@ die schöne*Kunst ab HInterhof
Lasallestrasse 5, 1020 Vienna
Fair Opening 24.9.2019 5pm-10pm
Opening Hours 25.9.-29.9.
12am-7pm
You will find me at Kunst ab HInterhof* Die Schöne
Booth N°2.02
Hope to see you there.
Verlängert: Dort wo die geschichte noch frei ist
exhibition extended until 12.9.2019!!!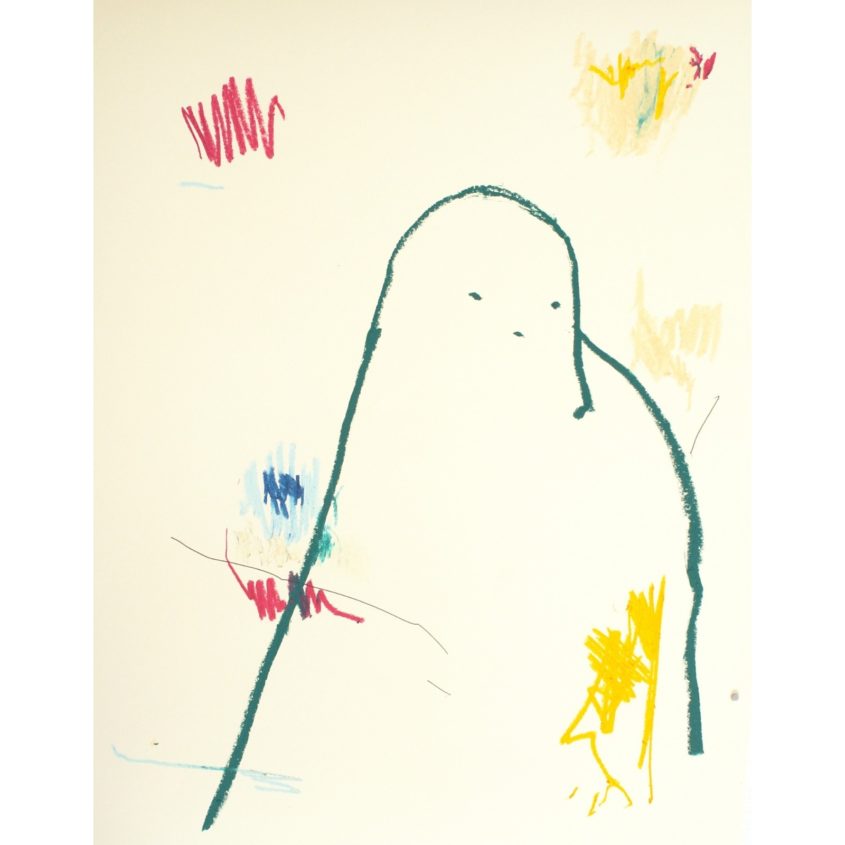 NEXT UP:
OPEN STUDIO @The Future Atelier

SA. 15.6.2019
16:00
Dort wo die Geschichte noch frei ist


@Christine Ernst. 5.6.2019 - 31.8.2019
Singerstrasse 27 1010 Wien
upcoming exhibition:
Dort wo die Geschichte noch frei ist
5.6.2019
@Christine Ernst
Singerstrasse 27 1010 Wien
19:00